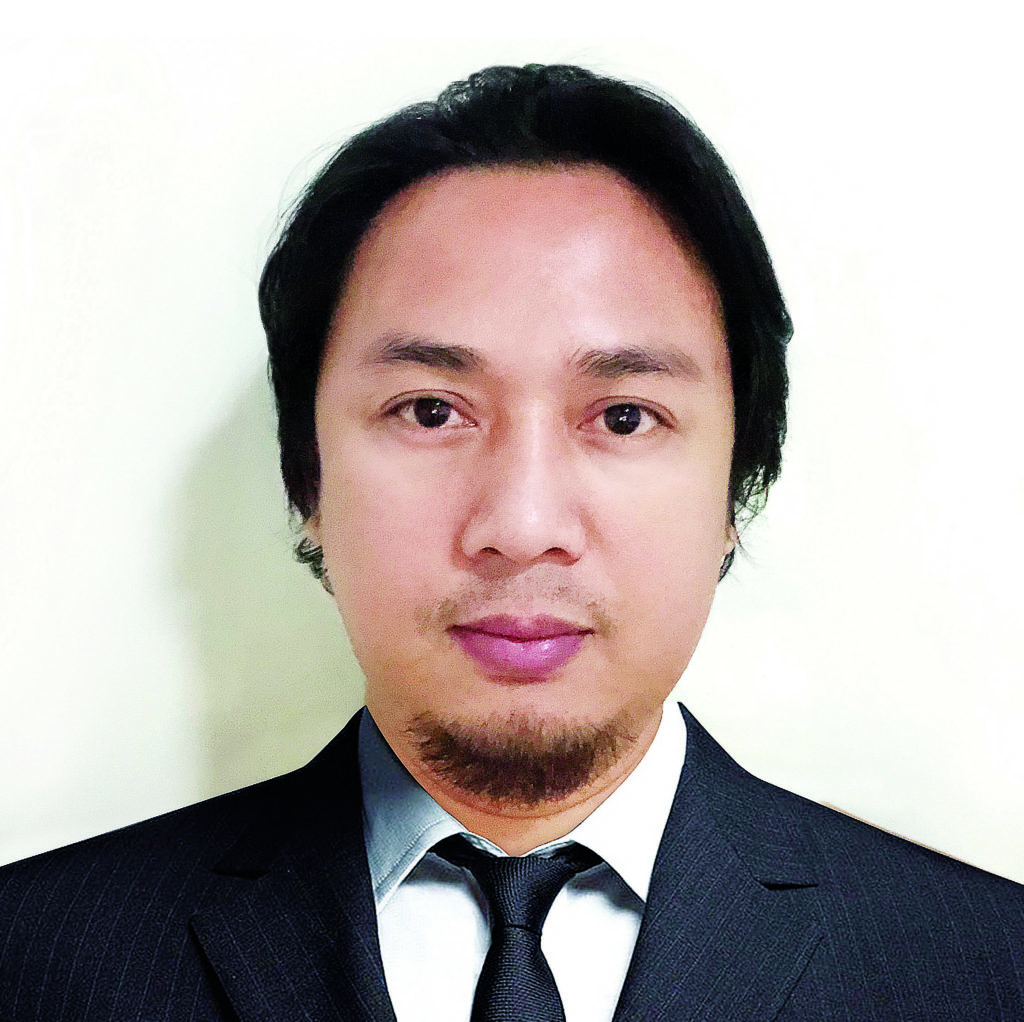 Muriel Santos
Graphic Designer/Animations
Muriel is our resident expert in graphic design, layout, web design, logo, visual arts, photo manipulation and packaging design via specialized software that includes Photoshop, InDesign, and Illustrator. He has been an integral part of our design team since 2016 and has helped push our design to new levels.
In 2014, he worked as Art Director of Dubai-based magazine Velvet that presents cutting edge designs and award-winning content. Prior, he worked as senior graphic operator of Australia-based Bauer Media (2013), the country's leading multi-platform publishing company. Muriel has won multiple awards as an artist who has the ability to transform concepts into art, and ideas into reality.
When he is not making things beautiful for DGS, Muriel loves painting water-colours to give to friends and family, and he loves chilling with his dogs Jiro and Hugo and his cat Catriona.