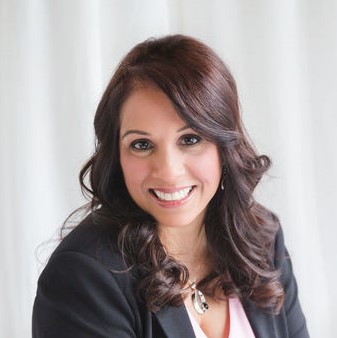 Michèle Young
Editor
Michèle Young owns and operates Eagle Eye Professional Editing and Proofreading Services. She's an editor who helps corporations and business professionals protect their time and reputation by elevating their written content.
Michèle's expertise is in corporate communications and marketing. She has gained diverse sector experience over her 30-year career. As a result, she has mastered the ability to familiarize herself with her clients' industries to provide a quality assurance check of their material. Therefore, we knew she'd be a valuable asset to Dental Growth Strategies in serving our dental clients.
As an external resource for Dental Growth Strategies/H-Cube Marketing since October 2018, Michèle has become an integral part of our marketing team. She strategically reviews copy for our clients so they can confidently stand behind their messaging knowing it's been vetted for their audiences.