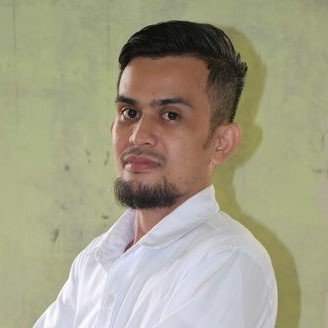 Mark Kenneth Suenan
Video Editor/Graphic Designer
Mark is originally from the Durian Capital of the Philippines, Davao City. Mark works as a Video Editor, Video Creator of Explainer Video, Kinetic Typography and some Motion Graphics. His specialties are Adobe After effects and Sony Vegas Pro.
He has spent four and a half years of editing high-quality video content for online and web use.
Before joining Dental Growth Strategies in early 2018, Mark worked for a diverse group of companies.
Having worked within both Production Company & Advertising Agency settings, as well as directly with clients, his skills and experience are incredibly varied and adaptable. Because of this diversity, Mark is also regularly working on everything from website graphics to social media.