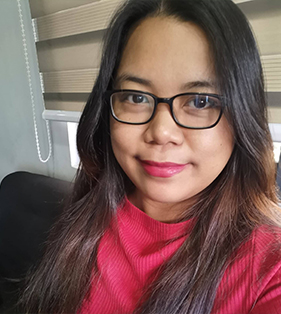 Joanna Gabo
Copywriter
Joanna is a copywriter at Dental Growth Strategies and H-Cube Marketing. She's responsible for generating copy and producing high-quality content for different client websites and projects.
She is an organized and disciplined person. Also, she is committed to everything she does. She used to be an ISFJ-A personality, but is now an ENFJ-A.
When not working, Joanna spends her time watching K-dramas and listening to K-pop. She also loves hiking and hanging out with her family and friends.