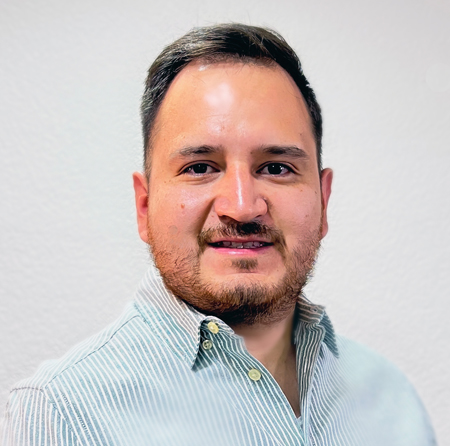 Emiliano Hernandez
Digital Ads Manager
Bio coming soon!
Our Vision
Profitability through Integrity: We are honest, open, ethical, professional and fair. People trust us to adhere to our word. We strive for profitability but won't put that above integrity.
Innovation: Always looking for ways to innovate to improve every aspect of our business
Teamwork: None of us is as smart as all of us, working as a team achieves more, adds quality for our clients, and provides support for each other.
Keep a balance between work and life and have fun in everything you do.
Quality: If we are going to do something we will do it well or we don't do it.
We always consider any opportunities for personal development to maximize a team member's potential, enhance their quality of life, and contribute to the realization of their dreams and aspirations.