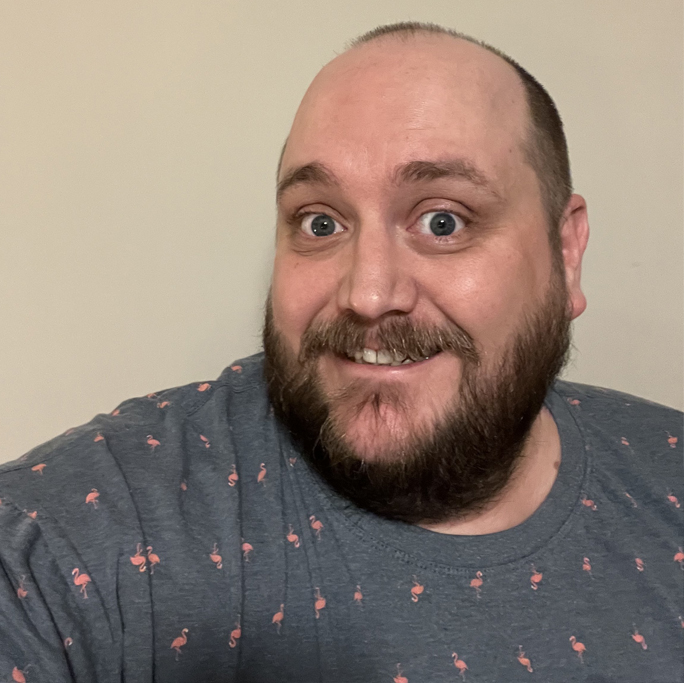 Dallas Duncan
Account Manager
Dallas joined Dental Growth Strategies in March 2023. With a genuine passion for his work and a great sense of humour, Dallas brings a unique approach to his accounts. As an account manager, Dallas is responsible for providing monthly marketing updates and ensuring that his clients receive the support they need to achieve their marketing goals.
With a keen eye for detail and exceptional communication skills, Dallas expertly manages the day-to-day needs of his client portfolio. He understands that every client is unique, with different needs and goals, and he takes the time to understand each one individually. By doing so, Dallas is able to provide tailored solutions that maximize value and drive results for his clients.
In his free time, you can find him building Lego, experimenting with new recipes in the kitchen or rewatching 'The Office' (he's lost count of how many times he's watched it). Additionally, he enjoys spending quality time with family and friends. He takes great pride in being the proud dad of two cats named Kevin and Stanley, named after some of his favourite characters from 'The Office'.