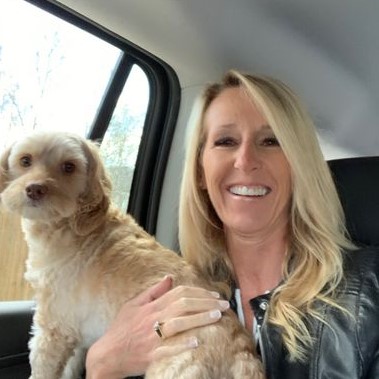 Cathy Wehrhahn
Accounting/Manager Co-founder
Cathy is the co-founder of H-Cube/DGS and is the manager of finance and human resources. She handles anything and everything to do with finance and accounting including accounts payable/receivable, payroll, and vendor management. Cathy is hyper-organized and her love of numbers and keen attention to detail keep H-Cube/DGS running efficiently.
She spends most of her time out of the limelight in the background, but she is the glue that keeps everything in order.
If you need to get paid or need to pay Cathy is who you will deal with.
Cathy enjoys spending time taking care of her family. She loves the outdoors and likes to be on or near the water as much as possible. Some of her favourite activities include boating, dolphin watching, and anything to do with puppies!