Local Search & Reviews
with a Dental Growth Strategies All-in-One Solution
Your practice works with patients in a specific area. Google has created their local search platform specifically for businesses just like yours.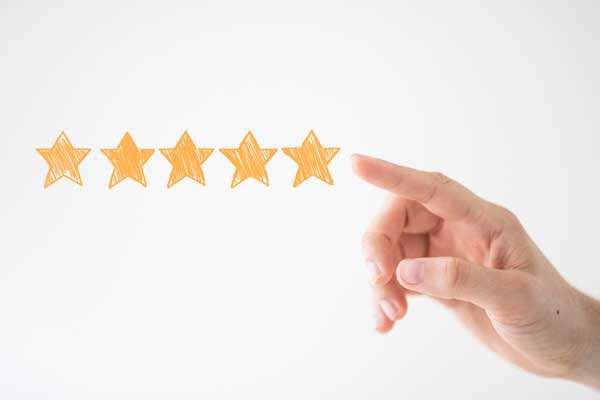 As the internet becomes saturated with more and more competing businesses, it is more important than ever to target a specific demographic. As a dental practice, your local area should be your primary target. As you may be aware, consumers who are seeking a local business will often search directly in Google Maps. Google My Business provides awesome tools to rank for a particular geographic location, and we make sure to take full advantage of that.
By optimizing your local business listings with Google, Dental Growth Strategies can ensure that when someone searches for a dentist in your area you show up at the top of the local search results. This optimization will be done across all Google platforms (Maps, Local Listings, and Google+) in a coordinated effort to make sure your local SEO and marketing drives in the maximum number of new patients.
Reviews
Managing your online reviews is a critical component of your local and organic search strategy. Dental Growth Strategies has several automated systems for gaining positive reviews from your raving fans. At the same time we make sure those who are not so excited about their experience let you know before they post their opinion online.
It's impossible to avoid negative reviews about a product or service, but there are effective ways of dealing with them. Responding positively and solving reviewers issues public ally can be an opportunity to show off your practices excellent customer service.